Alejandro Glatt is a Tulum based multidisciplinary artist, passionate about the aesthetic and energetic interactions between fruits, flowers, colors, and humans.

With a permaculture background specializing in fruits, he understands the fruit growing process and how to manifest the abundance cycle. (Seed-tree-fruit-seed)

He finds and shares the essence of the fruit, represented through an artistic and sensual lens.

Through altars, ceremonies and workshops, his message to the world is to connect, play and interact with our nature´s resources.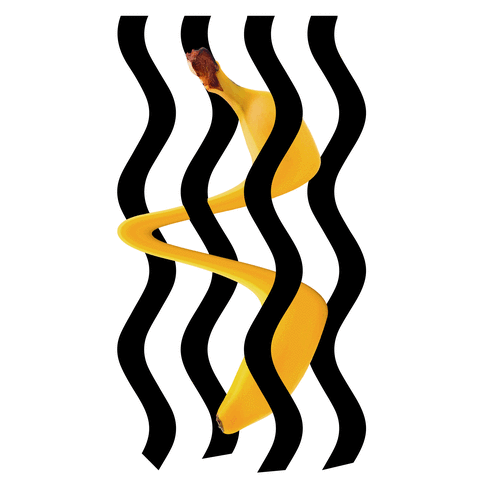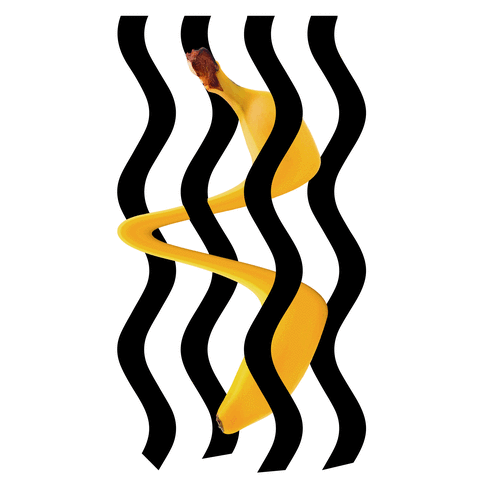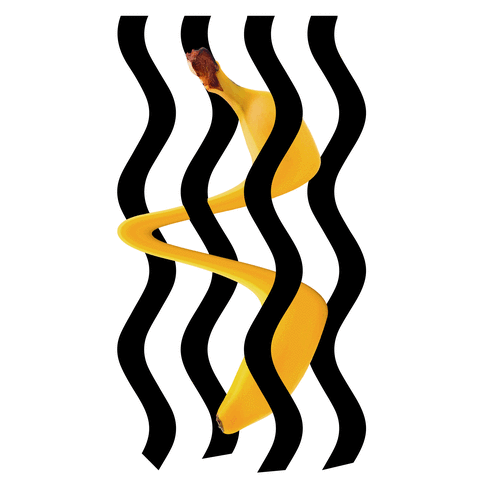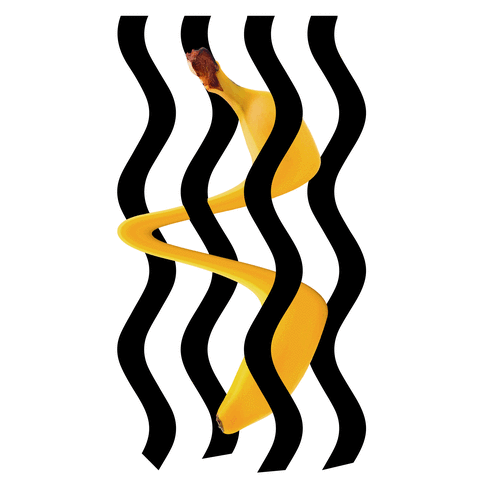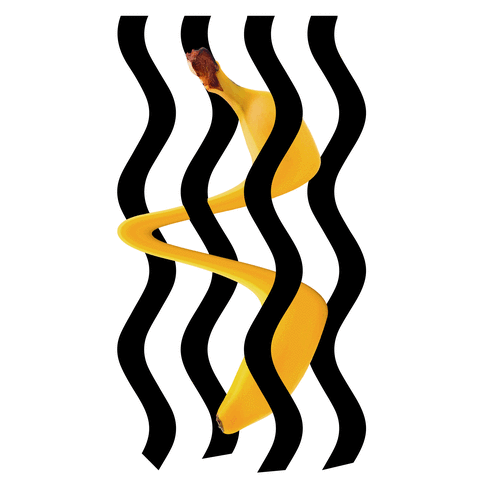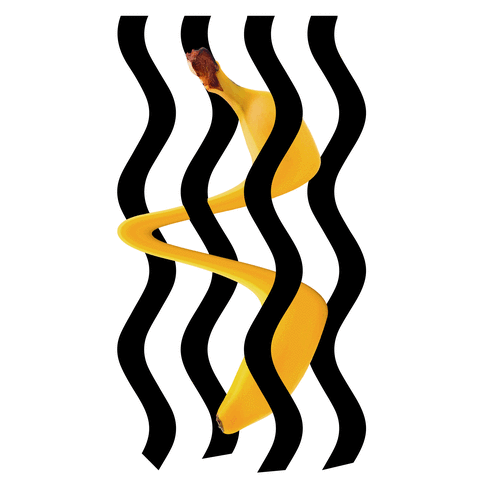 DELIVERING FRESHNESS AROUND THE GLOBE

For collaborations contact: aleglatt@gmail.com