"Sometimes the ❤️ sees what is invisible to the eye" Spreading love accross the globe!


Project heart is a community of beautiful people around the world that share a common feeling: Love. as every year, during the firsts weeks of January, "The Fairies" Host different events around Tulum. Live visuals performed at Six Senses in the Jungle and Maxa Camp. I'm also part of the HeArtists community. Check it out Here!


Project Heart es una comunidad de gente muy muy bella en todo el mundo quie comparten algo en común: El Amor. Como cada año en las primeras semanas de Enero hacen una serie de eventos en Tulum. En esta edición realicé visuales en vivo en Six Senses in the Jungle y Maxa Camp, también soy parte de los HeArtists, aquí su págna!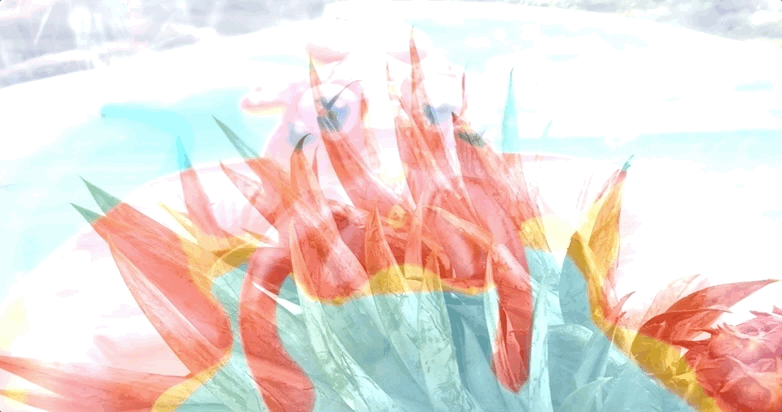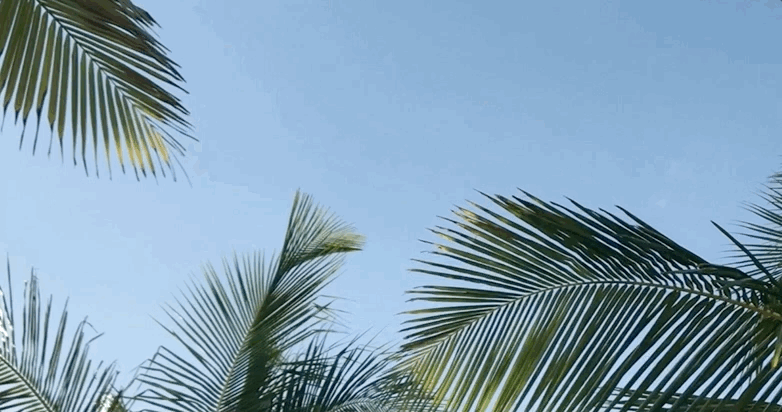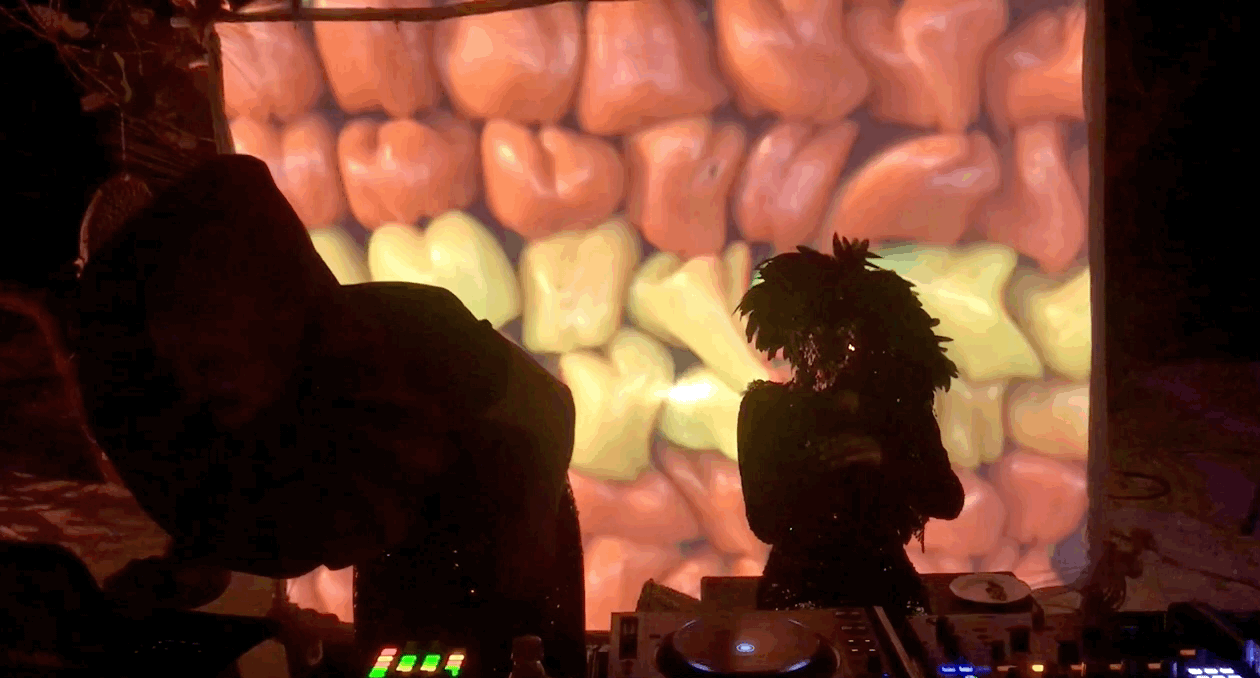 Live visuals performed for:

Crussen





Krabben Öde


Krien Jozeph


Dauw & Schemering