México, te amo fue un festival de arte, comedia y música para recaudar fondos para los damnificados del temblor el 19 de Septiembre 2017. El terremoto originó muchas pérdidas, dolores y tristezas. Sin embargo, también se vio mucha ayuda por todos los mexicanos, todos nos unimos y ayudamos como pudimos y aún lo seguimos haciendo. Es por esto que nos juntamos artistas y músicos para crear una evento de música, cultura, teatro, arte y esperanza por estar mejor.

En el festival de presentaron Page Sounds, JUANJO, Color Tabú, Zindel, LaFontaine, Nakawees y REAX

Todo el dinero recaudado en el evento se donó a la campaña de Donadora "Una mano por México" hecha por Global Shapers, una organización que con nuestra ayuda podrá refolratlecer a México.

Todos los visuales fueron filmados o recopilados y mezclados por mi.





Mexico, TE AMO a festival of art, comedy and music to raise funds for the victims of the earthquake on September 19, 2017. The earthquake caused many losses, pains and sorrows. However, we also saw a lot of help from all the Mexicans, we all joined and helped as best we could and still do. That's why we join artists and musicians to create an event of music, culture, theater, art and hope to be better.

At the festival they presented Page Sounds, JUANJO, Color Tabú, Zindel, LaFontaine, Nakawees and REAX

All the money raised at the event was donated to Donadora's campaign "A hand for Mexico" made by Global Shapers, an organization that with our help will be able to refolish Mexico.

All the visuals were filmed or compiled and mixed by me.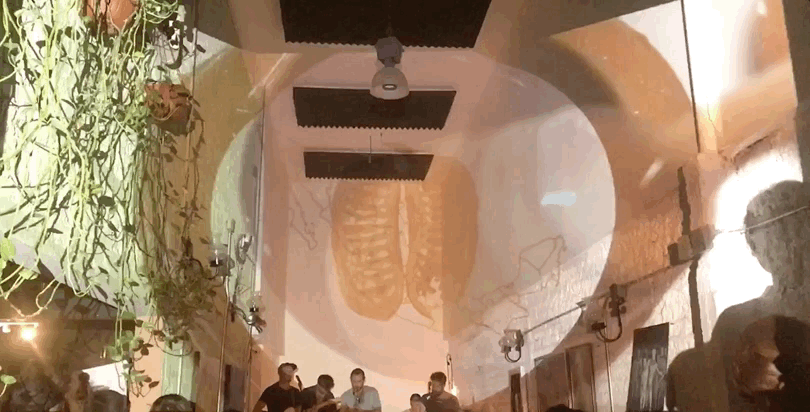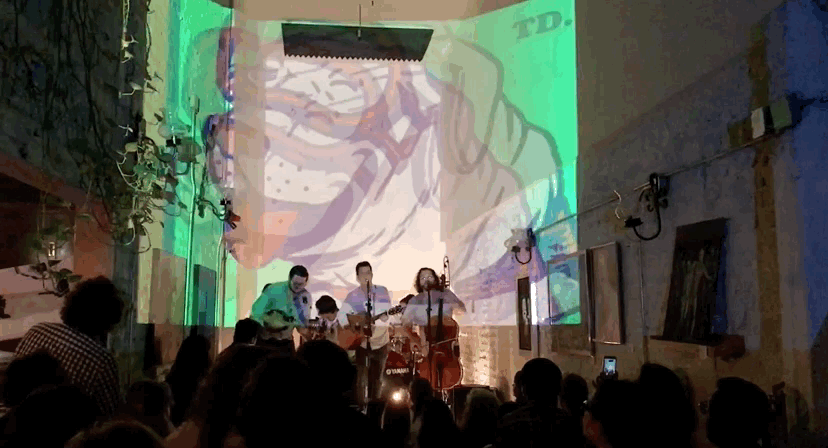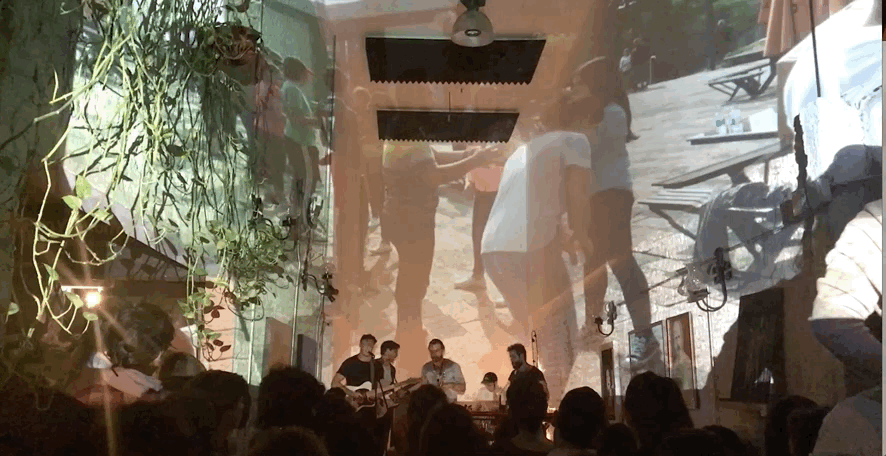 Gracias a los artistas que prestaron sus ilustraciones y obras: Kill The Wave, Tony DLFNO, Alexa Calderón, Mell Hell entre otros