GUADALUPE

LA NO TAN VIRGEN
LA NOTAN VIRGEN
LANOTA


This project was created in collaboration with my brother KILL THE WAVE during "Our Lady of Guadalupe day" (Dec/12) one of the biggest icons and festivities in our colorful and beautiful Mexico

Este proyecto fue creado en colaboración con mi compa KILL THE WAVE durante el día de "La Virgen de Guadalupe" (12/Dic) una de las festividades más importantes en México y en el mundo. Color. Sabor. Virgen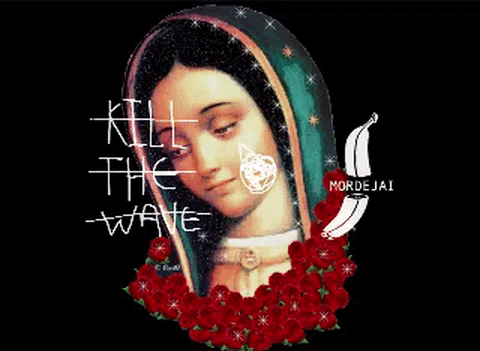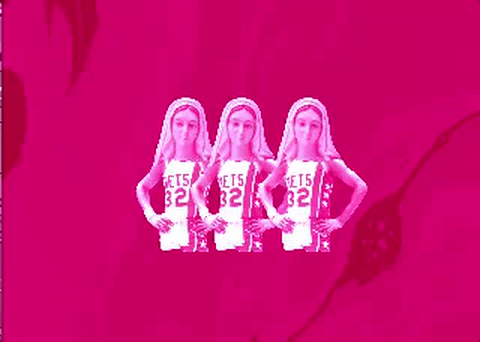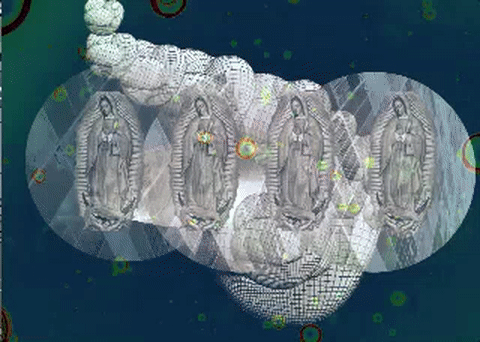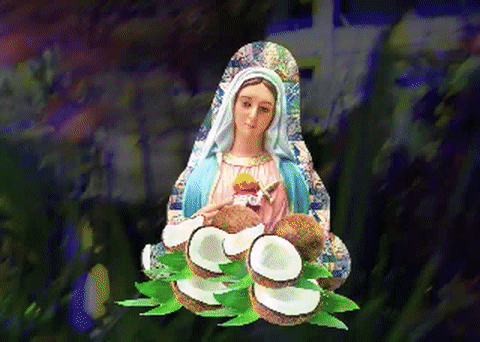 Music by my talented brother HAUSER: La Luna




"Oye todas las peticiones
que el alma sincera clama
cubre las necesidades
de los que tienen carencias
y tantas calamidades;
llegue a todos tu presencia.

A todos nos hace falta"