ENVISION FESTIVAL, celebrated in Uvita, Costa Rica, is one of the most immersive and meaningful gatherings in the whole globe.

I had the opportunity to present my Fruit Healing Workshop at the Humans i Trust Camp.

Festival Envision es uno de las experiencias más increíbles que he vivido, conexión intima entre humanos, música y muchos talleres.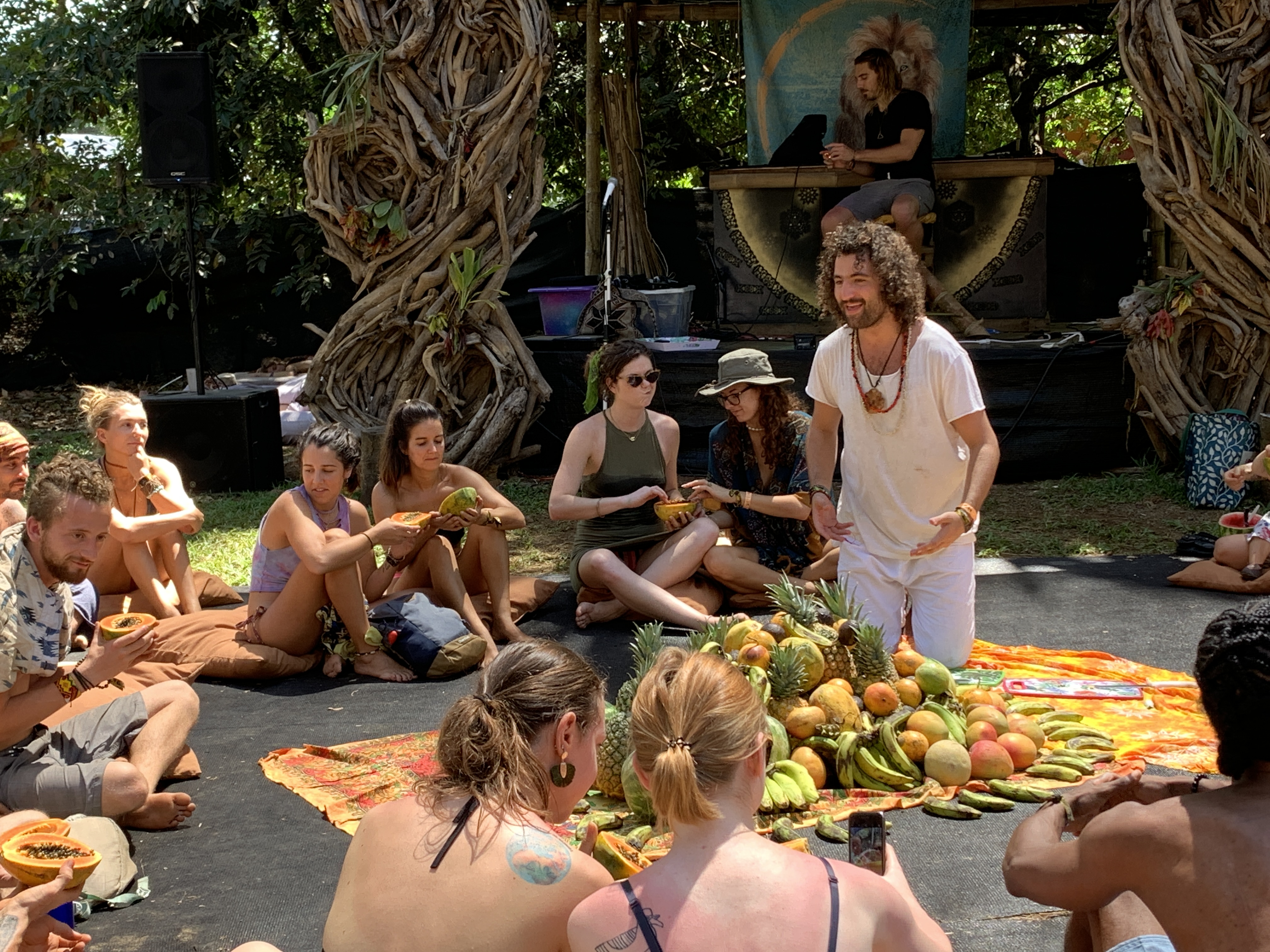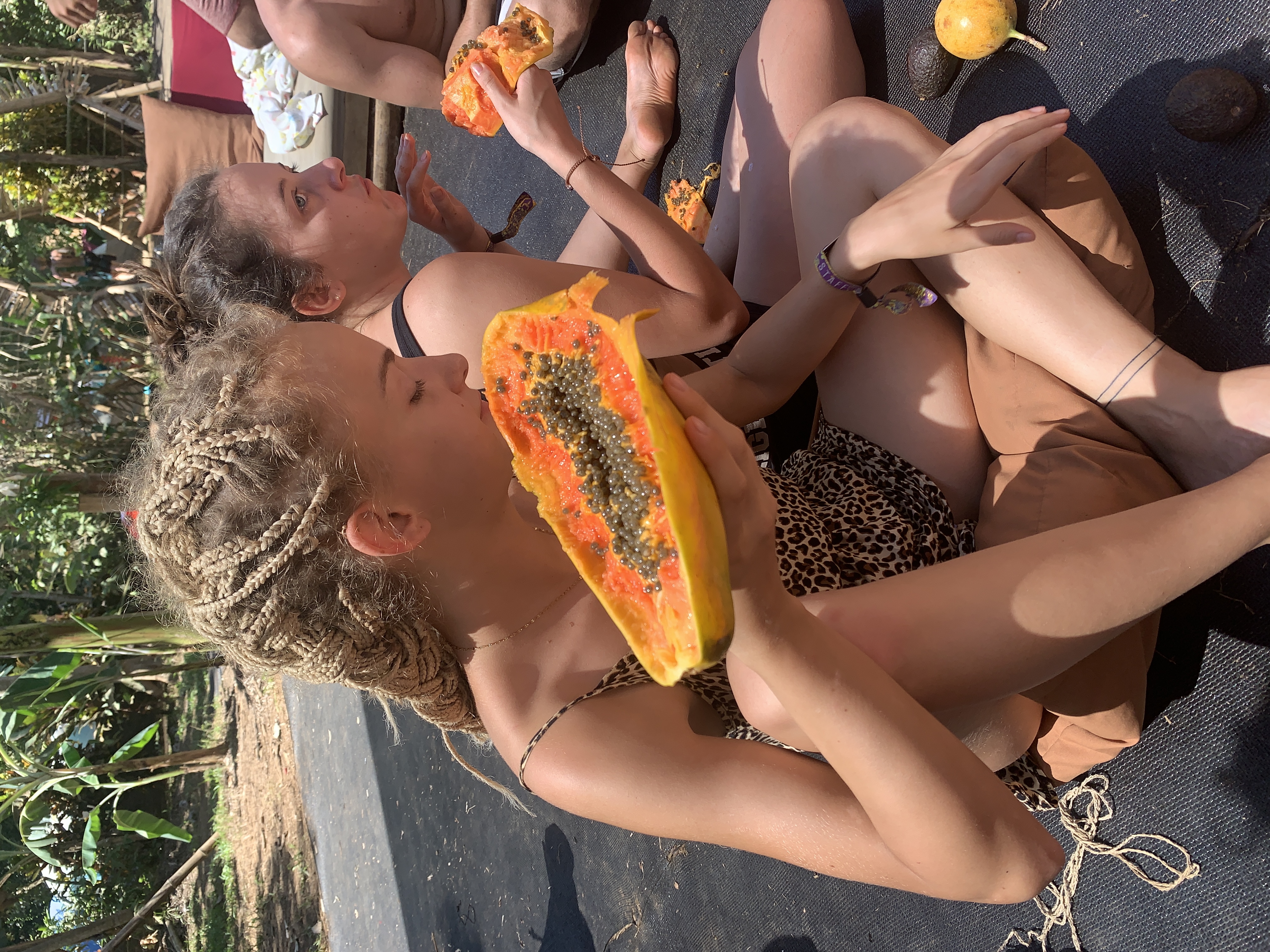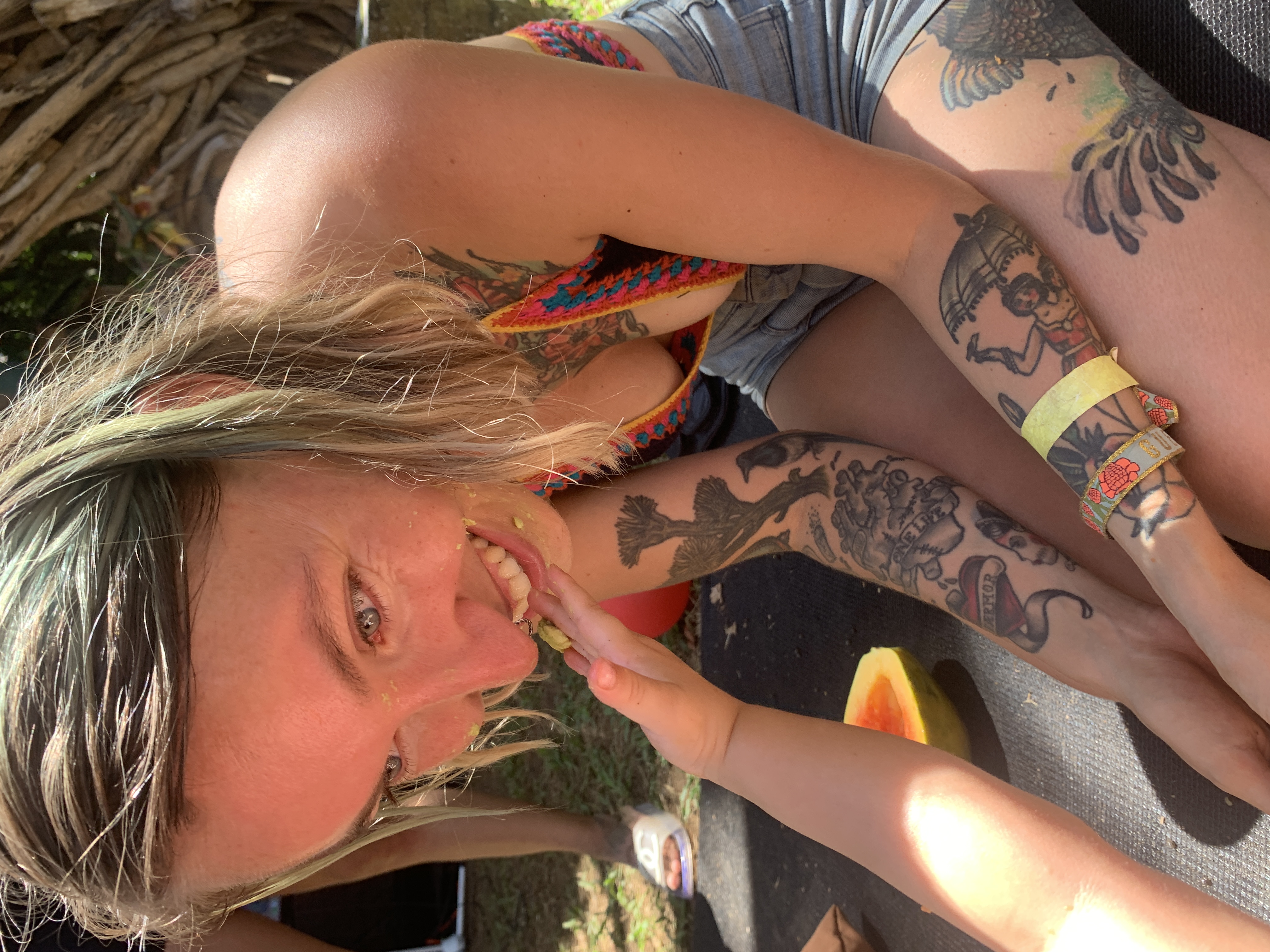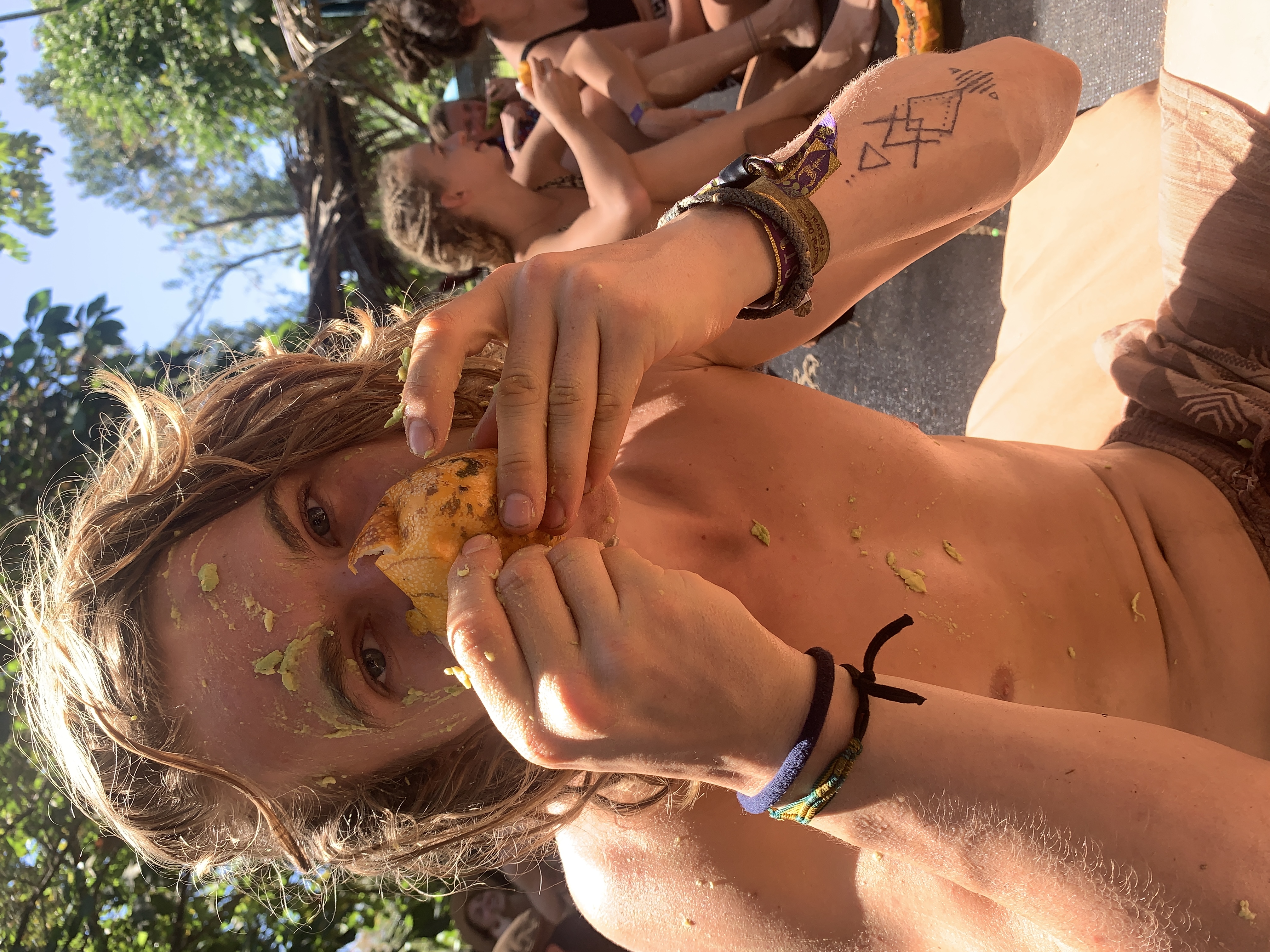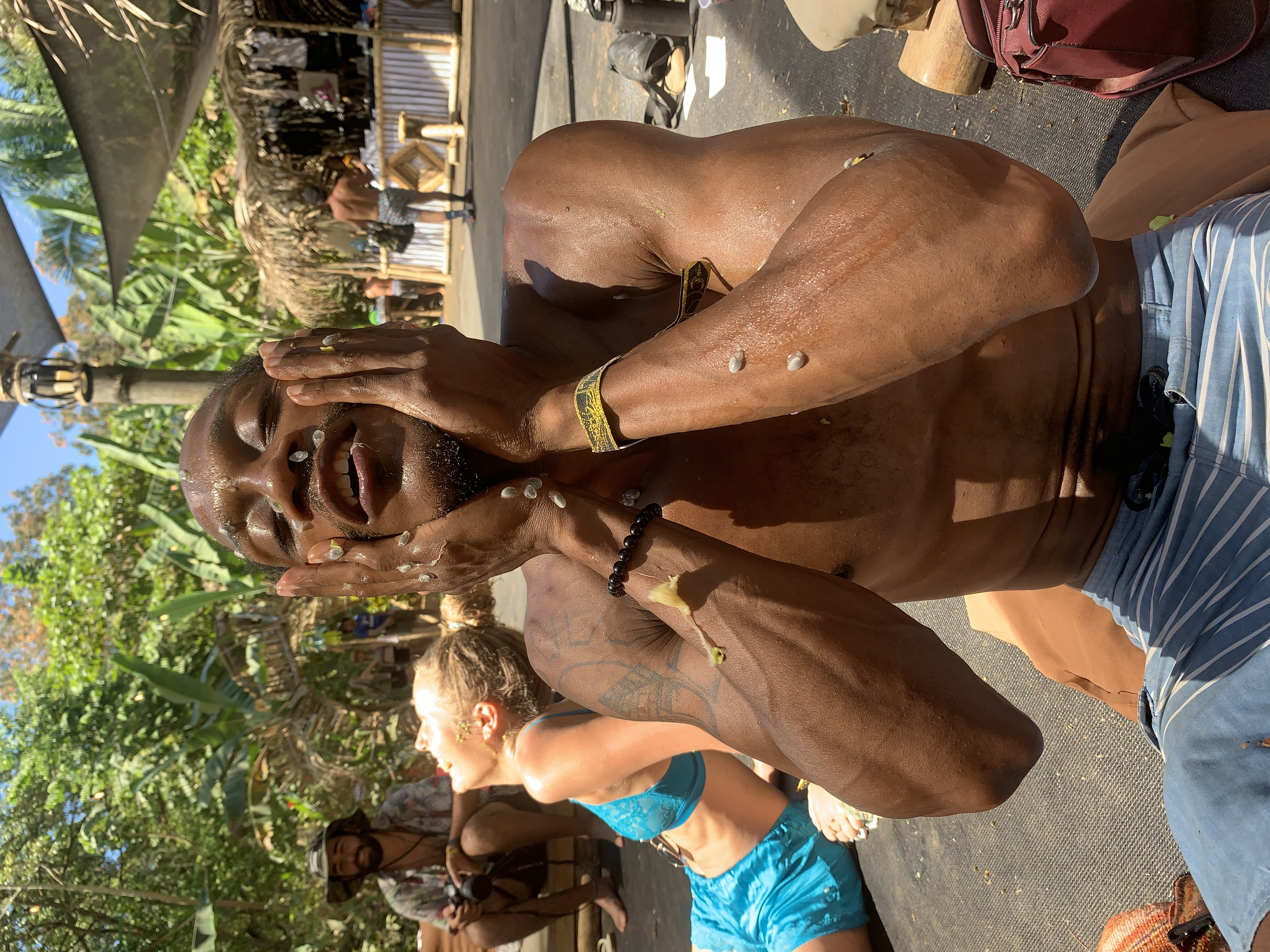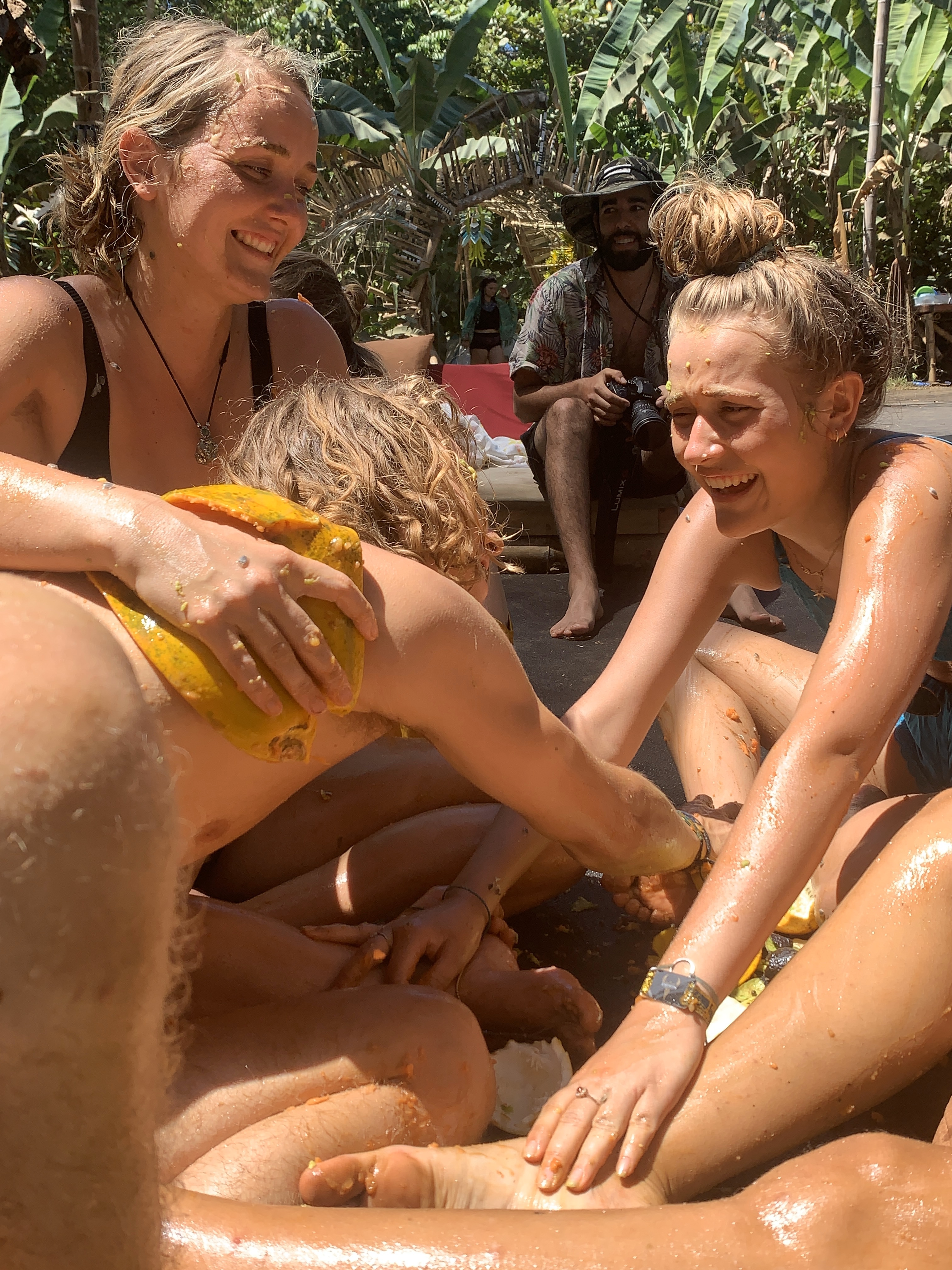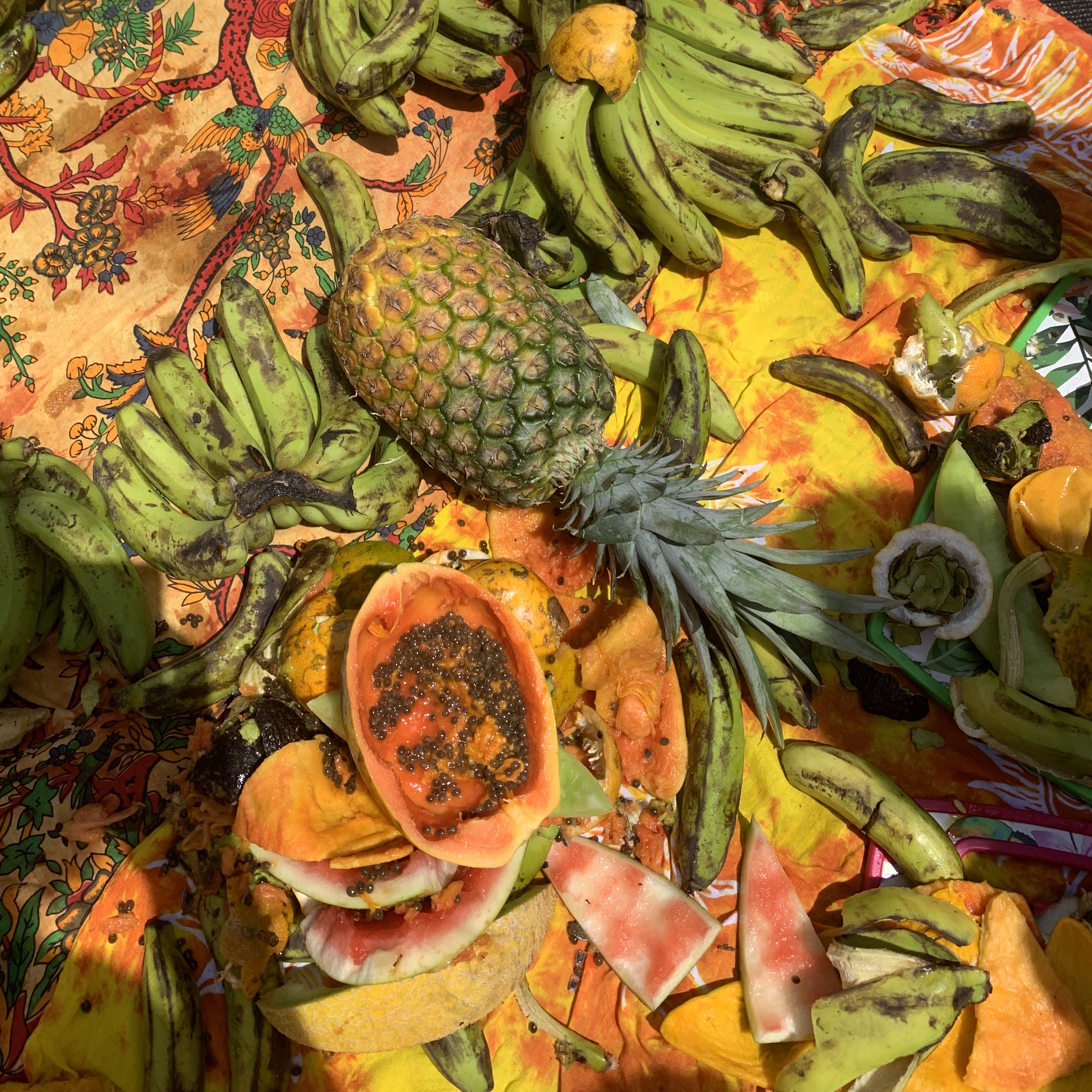 FRUIT HEALING
An open and fun space to smell, peel, and feel.
In this immersive workshop, attendees are encouraged to consider fruit as the highest manifestation of beauty and
nourishment, creating a sense of healing and bodily empowerment.
Participants are asked to elevate their spirit through the flavors, colors, and textures of exquisitely cut fruit.
Massage, breath work, and meditation are some of the tools utilized to enhance the experience.